A business created from the heart is a one that creates a lasting legacy.
Weaving practical business strategies, divine feminine practices, and quantum energetics to create a soul-aligned business that you LOVE and thrive in.
You're hit with a divine spark of inspiration.
You visualise this idea as clear as day, what it stands for, how it'll serve others and how far it can go. It lights your heart up and feels SO RIGHT.
But then your inner critic gets loud, 'you've never started a business before', 'how are you going to do this alone?', 'do you even know how to create and sustain a business'?
You ignore this voice because you feel the fire burning in the pit of your stomach screaming YES to this idea. You write down your ideas, pages upon pages. 
Then this gut wrenching fear takes over. You can't do this.
Is that true? No.
Truth #1 The path untraveled can look scary sometimes

Truth #2 You know that NOT doing this will leave you in a state of resentment and create a list of regrets
You're letting your fears get in the way of your intuition.
Taking the leap and walking down a path you haven't before may bring up uncomfortable feelings but what if THIS changes EVERYTHING?
Introducing: Heart Aligned Soulpreneur
A 12-week coaching program to get clear on your business vision, align your values with your goals and shift through the limiting beliefs to catapult you into your new archetype as a soulpreneur.
You always have great ideas but let them sit on the sidelines.
THIS IS YOUR OPPORTUNITY to bring that vision to LIFE. 
Stop trying to do everything on your own and get the support you need to allow this project to take off. Start designing your business step by step with a solid foundation from the ground up.
Welcome to Creating A Soul Aligned Business
Life After This Program:
∗ Empowered as a soulpreneur boss babe because you just launched a soul-aligned business and shared it with the world
∗ Wake up excited to invest more energy and joy into your business
∗ Feel fulfilled because you're living your truth
∗ Crystal clear vision of where you're taking your business
∗ Wake up every morning with a huge smile on your face because you have an automated system running your business that makes you money in your sleep
∗ Overflow with energy and creativity because you're doing what you LOVE
∗ Live your best life because you're manifesting soul aligned clients and opportunities left, right and center and have practical business strategies in place to support your growing business
∗ Feel abundant because your powerful gifts are valued and well-compensated
∗ Be seen by soul-aligned clients because you have a toolbox of marketing and PR strategies in your back pocket
∗ Never worry about obstacles anymore because you know that they are opportunities for growth, you trust in divine timing and Spirit always has your back
∗ Feel safe and supported because you're a self-care queen who honors work-life balance
∗ Be aligned AF because you've embodied the art of the divine feminine and the divine masculine
∗ Feel blessed because you have a team of boss babes on speed dial for personal and professional support
One word: WOW.
I didn't know what it was exactly that I wanted to resolve or work through, I just knew my life had the potential to be elevated to the next level. That is EXACTLY what happened, and I felt fully supported the whole way. Coco opened my eyes to so many possibilities & every session left me feeling brighter, happier, and fearless. This is the best investment I have ever made, and I know I'll be coming back to Coco in my next chapter."
— Rachel Y, Brand Coach, UK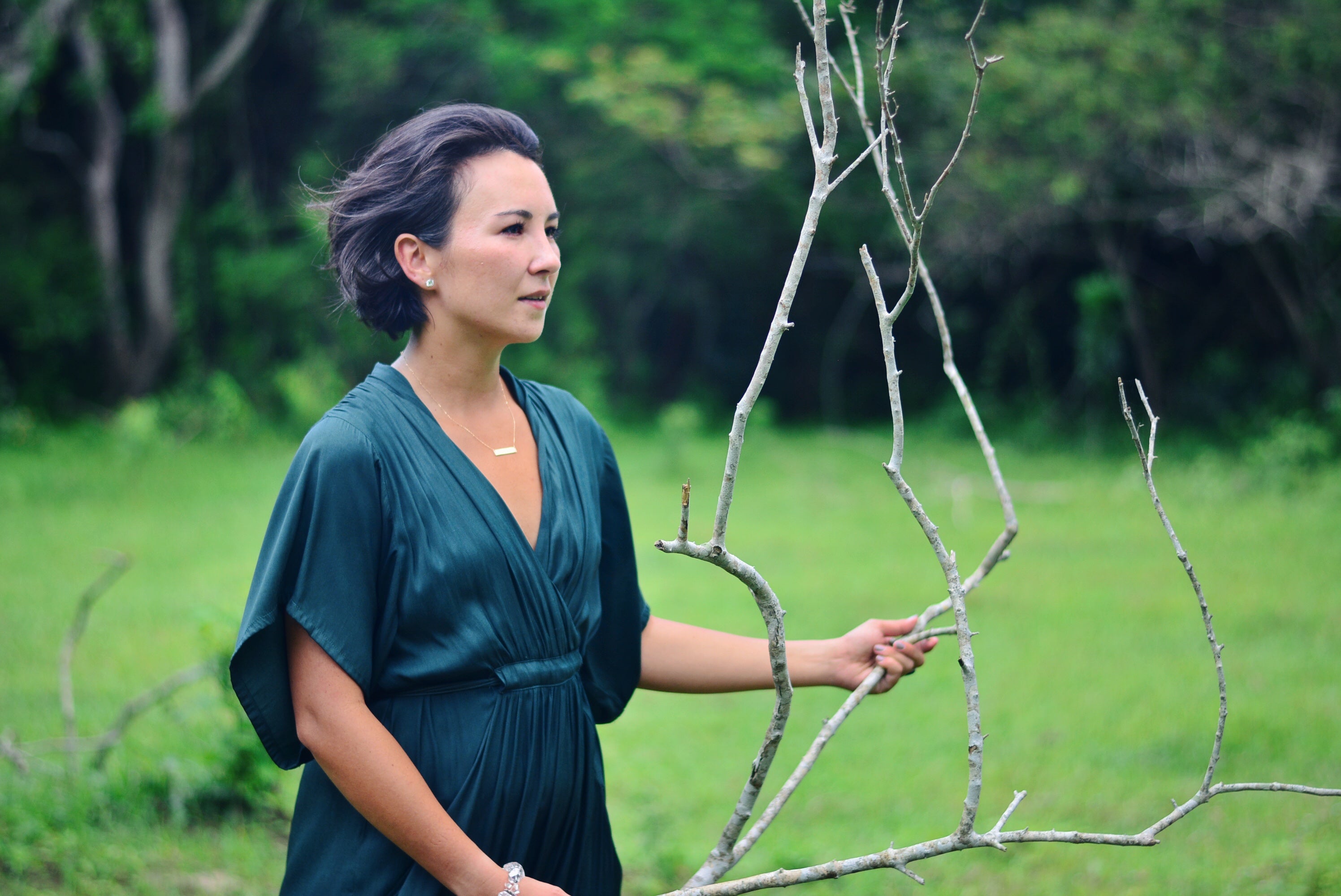 Heart Aligned Soulpreneur Program
A 12-week program held in a 1:1 space to support you in creating a heart-led and soul aligned business that thrives. Get clear on your business vision, align your values with your goals and shift through the limiting beliefs to catapult you into your new archetype as a soulpreneur or take your business to the next level!
This program is designed to support soulpreneurs with a guide to soundboard with, to receive practical strategies to apply to your brand AND lean on Coco's 17 years of PR and marketing expertise to grow your business and 12-weeks of energetic space holding and healing through mindset and energy blocks!


Program Includes
→ 6x 60 min Zoom biweekly calls
→ Weekly practices, business strategies, and energetic rituals for business success 
→ 12-week 1:1 Voxer access for Soul Support & Guidance with Coco
→ An author-signed copy of my book: The Ultimate Guide to Creating Your Soul-Aligned Business: 25 Practical Strategies from the Experts + a personal channeled message from your Spirit guides
*This is a program created for soulpreneurs who are proactive and committed to showing up during our calls and putting in the work outside of the calls to create the impact necessary for your business. 
Book your complimentary 15-min Soul Alignment call to see if this program is for YOU!
Heart Aligned Soulpreneur Program
It's time to FULLY SHOW UP for YOURSELF. 
Are you ready for soul-altering transformation?
Book a 15-minute soul alignment call to explore how
soul coaching can elevate your soul evolution.
Book alignment call