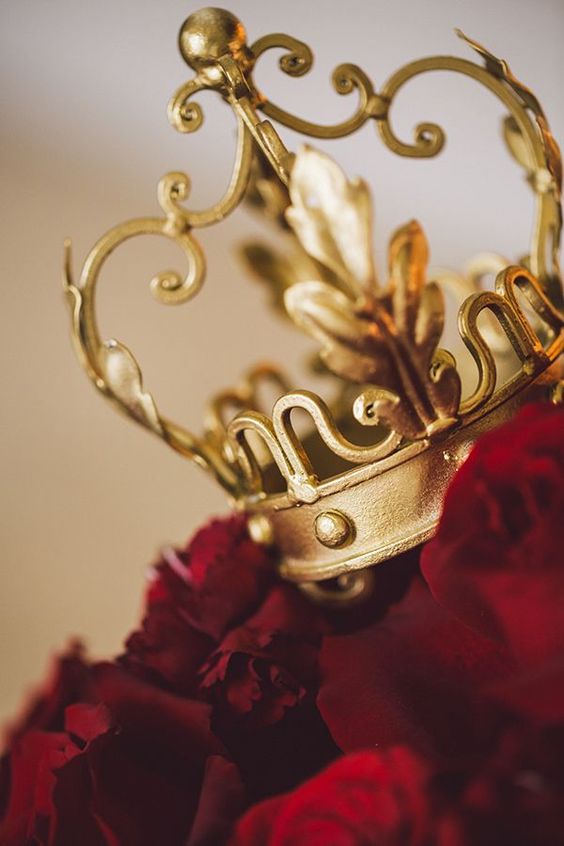 This is for YOU if you feel:
*a lack of abundance
*money gets spent faster than it comes in
*a struggle in calling in more wealth
*negative beliefs are getting in the way of your wealth growth
*you've been doing the work but you still feel stuck around wealth
*called to upgrade your wealth consciousness
*you're ready to call in more
In our 60-min live Zoom session we will integrate Akashic wisdom, angel healing and sacred geometry for energy clearing and find the source of your limting beliefs that are creating blocks towards abundance and activate your personal Wealth consciousness codes.
In your session, we will:
*Check in to see where you're holding onto negative money beliefs
*Release negative money beliefs
*Clear bloodline of debts, poverty consciousness, past life vows
*Shifting into a higher timeline
*Activate wealth codes within your quantum field
*Align your life with golden opportunities and energies of wealth

You get to have it all and MORE!


Client Testimonial
"Before the session, I had many limiting beliefs towards money and abundance. Coco 清楚容易明白清晰點樣 unlock this magic. Coco 真係能文能武隔住個mon都feel到佢嘅厲害. I felt my timeline has been upgraded and she went deep into clearing ancestral trauma around abundance and money blocks during the session. She activated my wealth codes and shared new positive beliefs for me to align deeper into my abundance for the next 21 days."
Sesssion FAQ
What do I need to do?
You will receive an intake form with questions to fill in upon booking your session. I will review your information pre-session to prepare for your live call. Arrive with an open mind and heart. This is a safe space for you to fully surrender to your vulnerabilities so we can do deep shadow work together.
Do I need to take notes?
These sessions are recorded on Zoom and you'll receive the recording with key highlights post-session but if you're an avid note taker like me, please do your thang!
Why it works
What to expect
I recognize that every person is on their unique journey so with each client, I use a combination of different healing modalities perfectly suited to match their needs. Instead of just scraping the surface, we go deep into the core rooted cause of the situation to clear away programmings that are hindering the clients growth.
This method creates major shifts and long-lasting transformation to realign client onto their highest timeline.

Healing modalities I employ
Depending on where you are in your journey, some of the healing methods we will explore together may include:
Aromatherapy, Reiki, Crystal Healing, EFT Tapping, Past Life Regression, Angel Healing, Timeline Healing, Chakra Balancing, Inner Child Healing, Sacred Womb Healing, Plant Spirit Medicine, Elemental Energies, Dragon Frequencies, Akashic Records Reading/Healing, Oracle Card Reading, Channelling
What is Soul Coaching?
Soul Coaching combines traditional coaching, counseling and energy healing. The purpose of a Soul Coach is to guide and support you through shifting your life and the way you operate on a deeper soul level. Rather than just examining your behaviors, habits, and goals, a soul coach can help you dive into your deep rooted beliefs, challenge them and though a newly established connection to self, help you find yourself again. 

I understand that every person's coaching journey is different and for that reason I use modalities from a toolbox of years of spiritual practice, entrepreneurship and holistic wellness techniques to help you get to the goal you desire. 
What is intuitive healing?
Intuitive Healing refers to the practice of combining intuition with medical treatments to promote healing of the body and mind. 

Intuitive healing is an approach that allows the practitioner to access the clients information about their health or current life circumstances through divine consciousness. Through this process, a competent practitioner will be able to assess which modalities and techniques are suitable for your being.
Hey love
I'm Coco
I support women with familial, relational and childhood trauma and guide them back into a state of empowerment through parapsychology, coaching and energy healing.
The work goes beyond our sessions, with practical tools I share with clients to add into their spiritual toolbox that they get to keep for life to set them up for success.