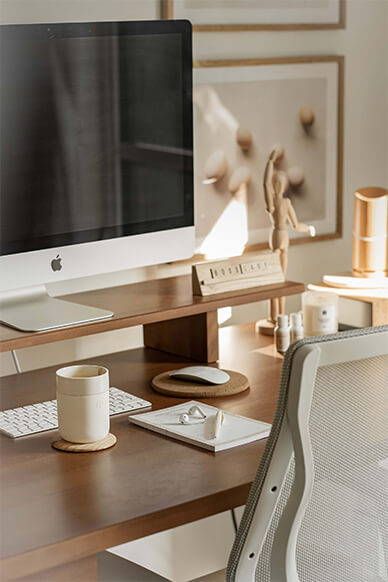 1:1 VIP 2-hour Biz Coaching
A 2-hour session to support entrepreneurs like YOU looking for expert advise to refine, launch or elevate your biz and additional Spirit Guide messages. You will complete this session with information and tools to integrate into your biz right away with clarity and confidence.

This glow up session supports you in aligning your visions, goals and energies to your soul biz archetype to grow sustainably and prosper while doing what you love most!
In our 3-hour deep dive we will:
*Check in to see where you are in your biz
* Brand Audit - Brand visibility, Current Sales/Promotion and Marketing Strategies (What's working vs what's not)
* Set New Biz Goals
* Energetics: How to achieve work life balance to avoid burnout + Productivity Hacks + Alignment Rituals
* Co-create an overall Biz Strategy that aligns with your energy levels, passion and FEELS GOOD for you!
* Find your soul mate clients
* Create more time for you to do the things you love!
* Pick my brain and lean on me as a soundboard for your biz ideas - Lean on my 19 years of PR, marketing and entrepreneurship and receive more spiritual guidance to take your biz to the next level


You have me for a full 2 hours so come with ALL your questions ready to go!


FAQ
What do I need to do?
You will receive an intake form with questions to fill in upon booking in your session. I will review your information pre-session to prepare for your live call. Bring along questions that you may have to pick my brain!
Do I need to take notes?
These sessions are recorded on Zoom and you'll receive the recording with key highlights post-session but if you're an avid note taker like me, please do your thang!
1:1 VIP 2-hour Biz Coaching
Why it works
What to expect
I recognize that every person is on their unique journey so with each client, I use a combination of different healing modalities perfectly suited to match their needs. Instead of just scraping the surface, we go deep into the core rooted cause of the situation to clear away programmings that are hindering the clients growth.
This method creates major shifts and long-lasting transformation to realign client onto their highest timeline.

Healing modalities I employ
Depending on where you are in your journey, some of the healing methods we will explore together may include:
Aromatherapy, Reiki, Crystal Healing, EFT Tapping, Past Life Regression, Angel Healing, Timeline Healing, Chakra Balancing, Inner Child Healing, Sacred Womb Healing, Plant Spirit Medicine, Elemental Energies, Dragon Frequencies, Akashic Records Reading/Healing, Oracle Card Reading, Channelling
What is Soul Coaching?
Soul Coaching combines traditional coaching, counseling and energy healing. The purpose of a Soul Coach is to guide and support you through shifting your life and the way you operate on a deeper soul level. Rather than just examining your behaviors, habits, and goals, a soul coach can help you dive into your deep rooted beliefs, challenge them and though a newly established connection to self, help you find yourself again. 

I understand that every person's coaching journey is different and for that reason I use modalities from a toolbox of years of spiritual practice, entrepreneurship and holistic wellness techniques to help you get to the goal you desire. 
What is intuitive healing?
Intuitive Healing refers to the practice of combining intuition with medical treatments to promote healing of the body and mind. 

Intuitive healing is an approach that allows the practitioner to access the clients information about their health or current life circumstances through divine consciousness. Through this process, a competent practitioner will be able to assess which modalities and techniques are suitable for your being.
Hey love
I'm Coco
I support women with familial, relational and childhood trauma and guide them back into a state of empowerment through parapsychology, coaching and energy healing.
The work goes beyond our sessions, with practical tools I share with clients to add into their spiritual toolbox that they get to keep for life to set them up for success.